2 tags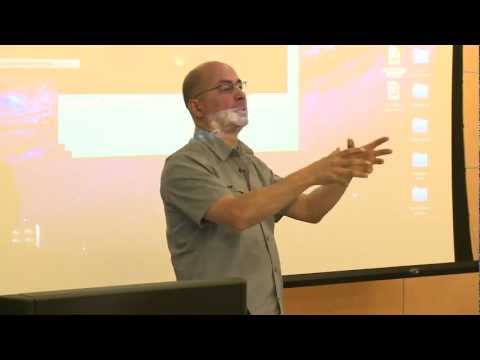 museum moon: Sci-fi Quality and the Milwaukee Art... →
museummoon: I hope this isn't a narcissistic post, but I wanted to share a couple of photos my friend Megan captured of me during a visit to the Milwaukee Art Museum. When Meg and I first started to hang out we immediately felt connected by our interest in photography. I think these were taken in February of…
February 2012 in Photos
3 tags
Reflections
Working off of Sherrie Levine's Black Mirror: 8 Walker Art Center, Minneapolis, Minnesota
Weisman Art Museum
Yesterday Nils and I ventured over to the Weisman at the University of Minnesota. I start class next week and I wanted to get familiar with my surroundings. The class I am taking is called "Museum Practices" and will be held at the Weisman on Wednesdays.
i bought you, canon t3i. i bought you. see you on friday!
Watch
Picasso by Gertrude Stein; a favorite read of mine from 2012. One of my few leisure reads of last year.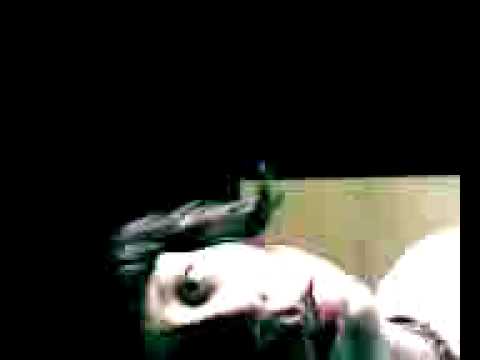 17 tags
January 2012 in Pictures
"I don't write because there's an audience. I write because there is literature."
– Susan Sontag (via theparisreview)
I am so nervous; it is finals time. My brain is so full of information that I am considering doing two thesis projects. I wonder if that is permitted… If David Foster Wallace could complete three, I can do two.
2 tags
2 tags
5 things i want to accomplish (some are more dreams than others): 1. shoot snowfall of this season's first big winter storm 2. a) an extended trip to LA to work on video project     b) museum internship in LA while I am working on video project 3. draw bears 4. take a final cut pro class 5. write a short story
A podcast from SFMOMA, featuring a conversation... →
2 tags
museum moon: Peggy Guggenheim Collection →
museummoon: One of my favorites of museums is the Peggy Guggenheim Collection. Last week in class I was able to talk about why I find it so inspiring. I visited this museum just last year while I was in Venice, Italy. In 1951, Guggenheim started to open her home and art collection annually to the…
I feel like I am doing homework every minute of the day. This shouldn't be right.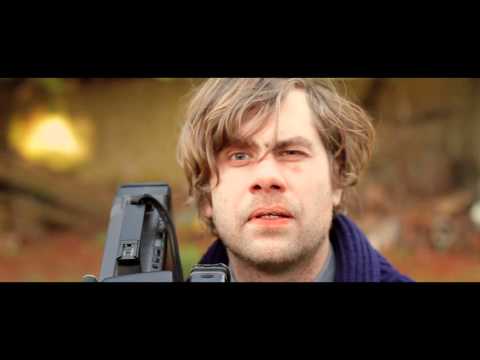 canon t4i will be mine one day →